Dr Diabolical's Boogaloo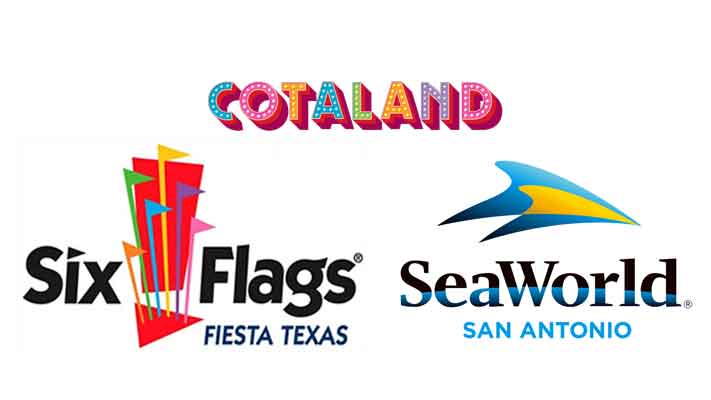 Join the Buzz Bars Coaster Club as we takeover San Antonio. Explore Cotaland, SeaWorld San Antonio, and all of Six Flags Fiesta Texas. Experience an RMC diving off a cliff wall and the newest B&M dive machine!
Join the Discord to keep up with all the pre-stumble shenanigans!
Related Events