Meet The
Buzzed Bars
Team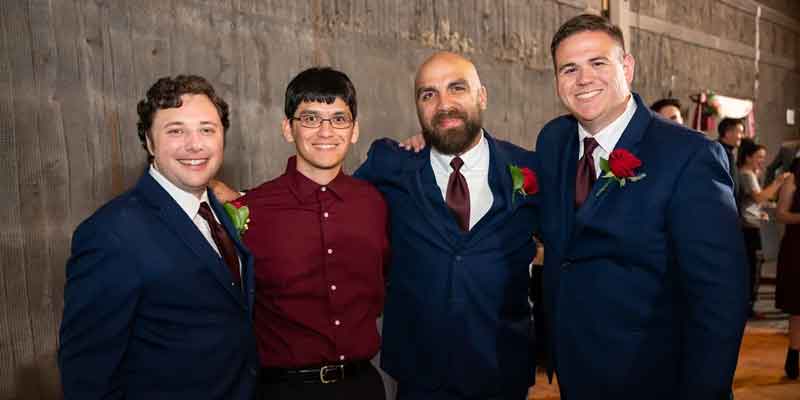 The Drunk Riders
Marc, Mike, Marcus, and producer Kevin created The Drunk Riders Podcast in 2018 and have been blasting out near weekly episodes since then. They're silly, loud, make inappropriate jokes, laugh a lot and will always be themselves for sure. Based in Ohio, Michigan, and Texas, they have been venturing around the country and world since the mid 2000's. 
You can find their content on all major platforms where podcasts are found along with an occasional Twitch stream. They are the founders of BBCC alongside Coasters and Brews
Coasters and Brews
Matt and Drew, along side family and friends, formed Coasters and Brews in 2018 on both Facebook and Youtube. The dynamic duo and company, based mainly on the east coast of the USA, are the for most connoisseurs of not only every single brewery east of the Mississippi but any place where alcohol can be purchased within every major and small park.
You can find their content primarily on Facebook and YouTube. Working alongside TDR, they worked to create BBCC in early 2021.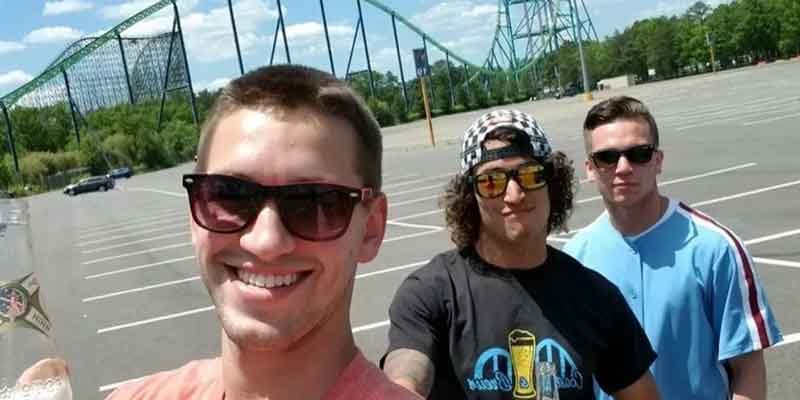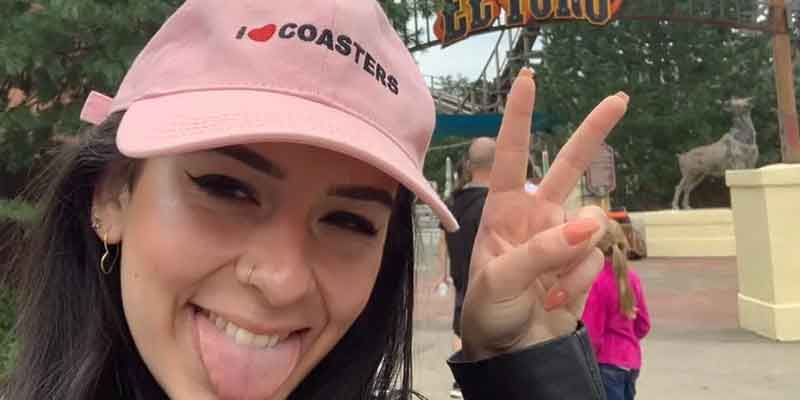 Gabriela Gomes
Gabby as she is lovingly known in the community helps design logos and media for Buzzed Bars Coaster Club. Her amazing designs have helped shape the club since the beginning, being part of not only reoccurring Coasters and Brews content but blasting out the BEST designs in the hobby. Her links to her content are below: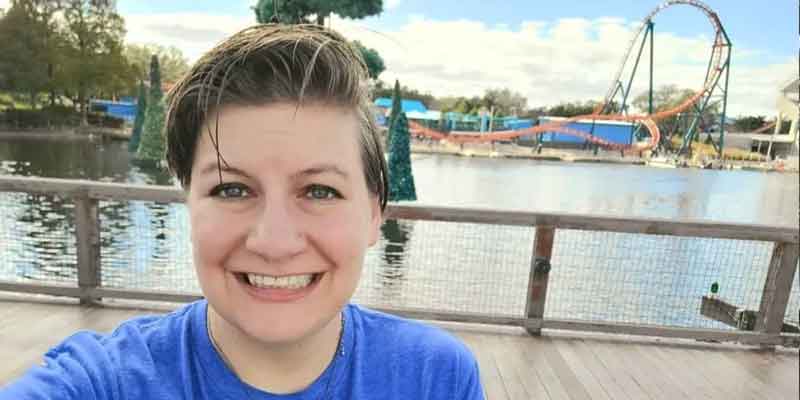 Allison Chernutan
Queen of digital media, Allison will be the one enthusiast filming and creating content for BBCC. Having known TDR since the early 2000's and part of the club since BEFORE the beginning, having her as part of the team makes more than perfect sense. 
Check out her amazing content on our YouTube channel as well as in the Twitterverse.  Allison is also an amazing author and has her own publishing company!